Fire Protection Systems
Consult the experts at American Fire as we are a single-source provider for all of your fire protection system needs. From a basic design and installation, to a complex specialized mangement system, American Fire has you covered.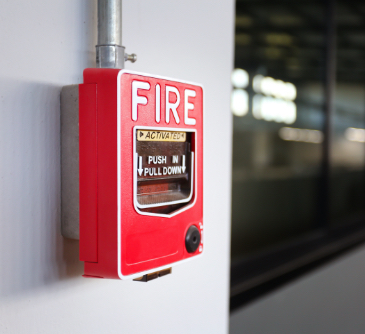 Fire Alarm & Control Systems
We offer conventional and intelligent control releasing systems that are highly customizable.
Fire Detection
As one of our specialties, we are knowledgeable in early warning systems including; air sampling, linear heat, hazardous gas and optical flame detection.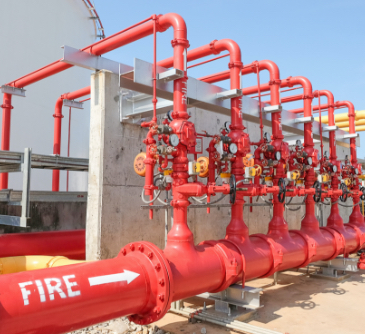 Fire Suppression Systems
We also specialize in special hazards including design, installation, inspection and maintenance of non-water based fire suppression systems.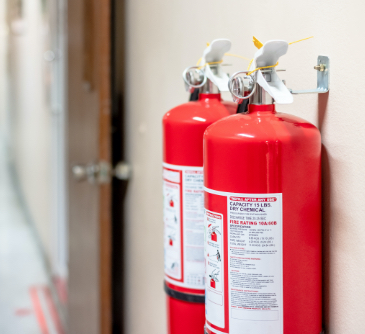 Fire Extinguishers & Equipment
Keeping your company protected requires the proper services and inspection to its safety systems. Safeguarding your building with the proper equipment is crucial to the success of the systems and equipment working.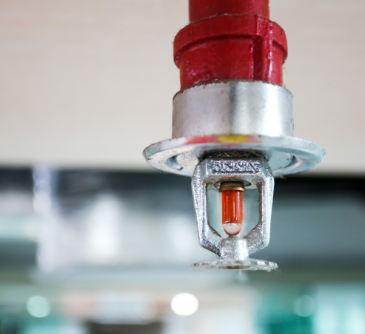 Fire Sprinkler Systems
At American Fire we understand the nuances of integrate fire sprinkler systems. Utilizing our extensive fire experience, we specialize in design, installation and maintenance of nearly every fire sprinkler system available.